Welcome to Aspire Judo Academy!
Join us as we explore this fascinating (not to mention enjoyable) martial art that is focussed on the throw, pin, lock and fall.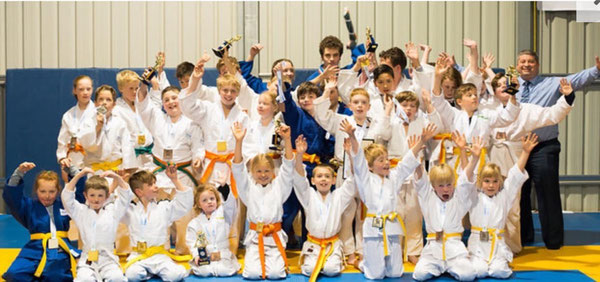 Judo is a wonderful martial art and sport practised throughout the world by around 20 million participants. As well as being great fun and a terrific workout, judo provides skills for life because of it's emphasis on respect, falling safely and strategy development.
The Ballarat Judo Club has been providing judo classes in and around Ballarat for over 40 years. We have recently rebranded as "Aspire Judo Academy", inspired by the founder of Judo's desire to help people be the best they can be.
Notice Board
Bullying and Special Needs Athletes
Need help remembering your hold downs, check out the following...